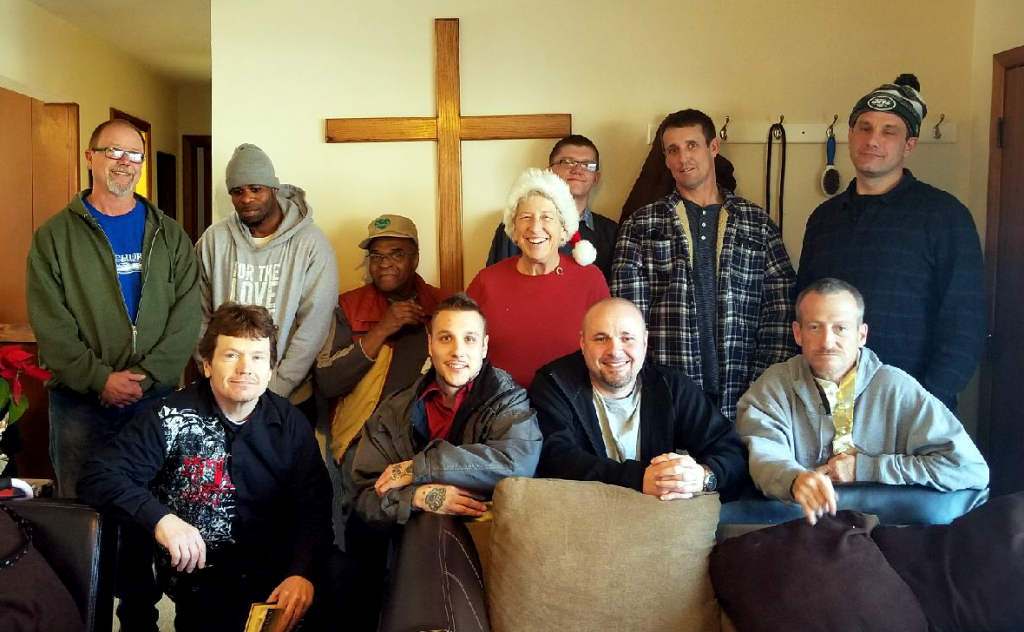 in2Action provides transitional support to people recently released from prison returning to the Columbia/Boone County area.
Residents are provided the opportunity to cultivate a deeper relationship with Jesus Christ while receiving safe and drug free housing, employment support, life skills, and provision of their immediate and basic needs.
in2Action Recovery Services
In2Action provides transitional recovery services to people recently released from prison.
Transitional Work Therapy
Missouri and Boone County Data indicate full time employment is the greatest predictor for success among released offenders. In2Action provides employment support to residents in the form of a Transitional Work Therapy Program. We operate a lawn and landscaping business in which we hire our own residents as employees of the operation. While on payroll and making money, our residents learn essential soft skills such as dependability, reliability, accepting criticism, and a good work ethic. Resident employees are also expected to be seeking permanent and gainful employment while participating in our program. Recent data indicates our residents are employed at a rate about 3 times that of a comparison group from the Columbia/Boone County area. Please contact us if you would like to hire us to provide lawn or basic landscaping services.
Transitional Housing
in2Action residents are provided not just a house but a home. Safe, affordable, and drug free housing is considered an important predictor for success among the released offender population. In addition, in2Action provides a living environment which more closely resembles a home than a house or transitional housing program. Residents share a bedroom with one other person, cook and clean for themselves, and have access to phone, cable, and internet. Please contact us with potential donations such as towels, blankets, cleaning supplies, and winter coats. We are not needing furniture or other clothing items at this time.
Life Skills
A lack of basic life skills often contributes both to initial incarceration as well as re-incarceration. At in2Action, residents are provided both one-on-one and group opportunities to learn a variety of skills including basic budgeting, conflict resolution, effective communication, job-seeking, and goal-setting to name a few. Please contact us if you would like to provide life skills training in an area you have specific expertise.
Help Us Teach Life Skills
Please contact us if you would like to provide life skills training in an area where you have specific expertise.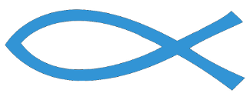 Christian Living
Residents at in2Action are provided the opportunity to develop and grow into a deeper relationship with God. The practical application of spiritual principles from the Bible has proven effective with countless released offenders. While at in2Action, residents may voluntarily participate in daily devotions, weekly Bible studies, church attendance, and discipleship through a relationship with a Christian mentor.
Please contact us if you would like to be included on our potential mentor list.

It costs about $280 per month per resident to provide immediate and basic needs including housing, emergency food, medication, and clothing. Staff, insurance, and other overhead costs contribute to an annual budget of about $250,000. Monthly pledges and one time contributions are greatly appreciated as we strive together to help these men successfully and permanently transition into law abiding and productive citizens and neighbors. Please consider supporting us through our safe, easy, and secure online donation system.
We can use your skills and compassion.